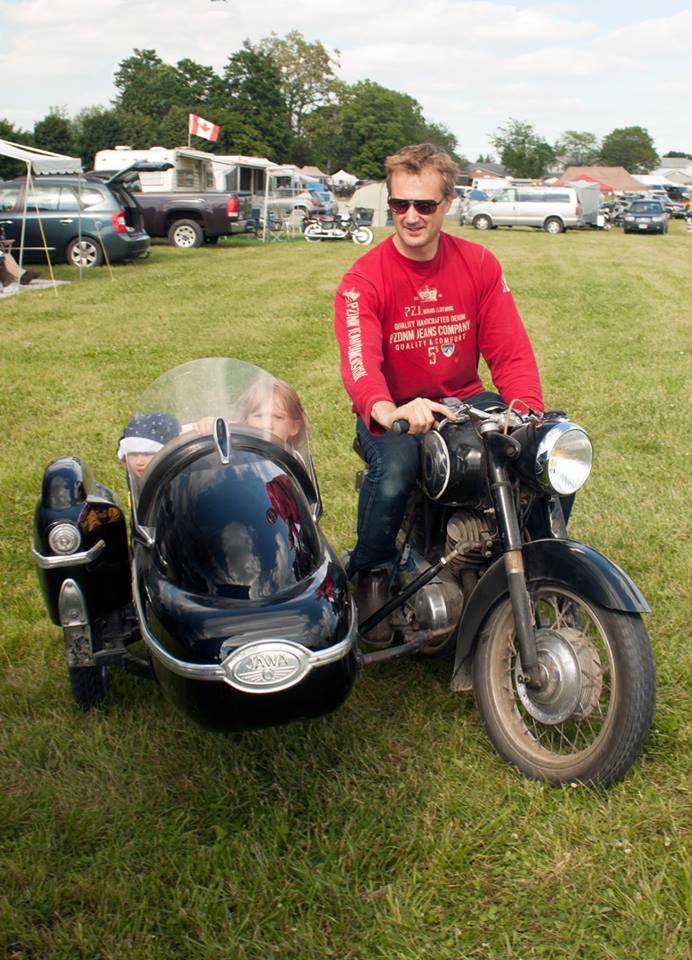 I've sailed. I like sailing. I bought a boat.
I also like motorcycles, I have too many.
I spent most of my childhood summers sailing on Lake Simcoe, a decent sized lake just north of Toronto. We had two Kolibri boats, the first was orange, almost exactly like the photo (only the rudder was black plastic), it got loose in a storm one year and was smashed on the rocky shore. The second was white-decked with a funky rainbow sail.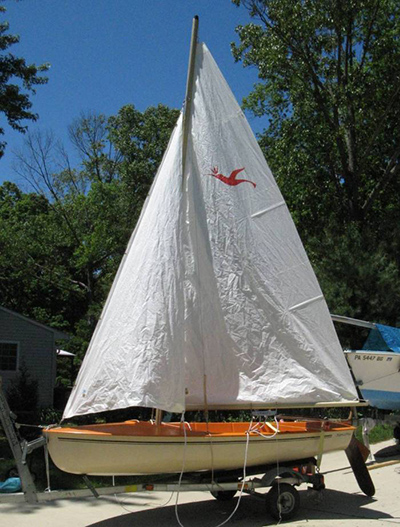 I spent countless hours both solo or with my brother and friends bobbing across the lake, well Cook's Bay actually.  It was a great boat, but always a bit slow for my taste, I think a Laser would have been more fun – I was always jealous of the zippy catamarans that would blast by! Neighbors had larger boats and we went for great sails on those "real" boats.  It's funny that I should buy almost the same boat 30 years later, I should look for some photos, I might have been a Tanzer 22 maybe ?! As a kid they seemed very big to me.
I did some crewing on a J35 in the early 2000s, didn't care for the attitude of the skipper and some of the hardcore crew. I thought sailing was supposed to be fun.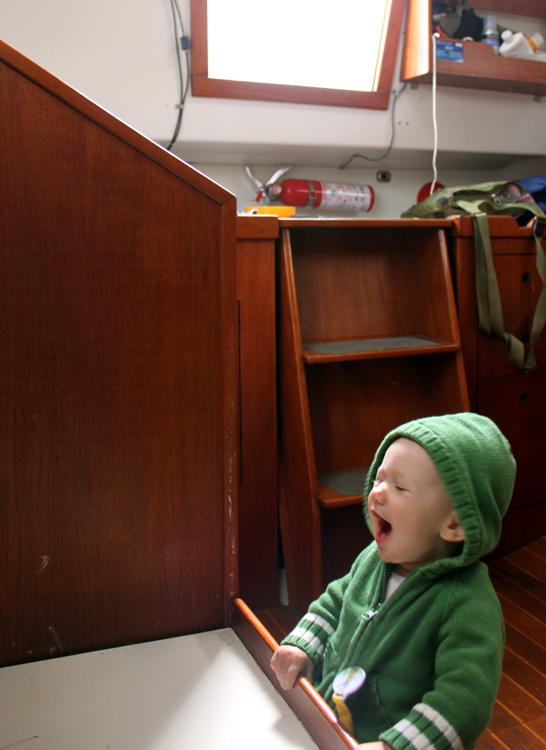 We had the Tanzer for two years before moving up to the Hunter 340 in 2013. We spent time exploring Toronto, Niagara on the Lake, the Bay of Quinte, Kingston and the Thousand Islands. We went up the Rideau Canal to Ottawa, and a few years later took the Trent–Severn Waterway from Trenton, to our what was supposed to be our temporary home in Penetanguishine (Georgian Bay).
In 2019 I got my RYA Day Skipper in Barcelona, it was fun sailing on the Med. That year we also did a day trip sailing from Barbate (southern Spain) to Tangiers, Morocco.
Now I look forward to escaping the hot muggy city an exploring Georgian Bay from our base at the Midland Bay Sailing Club.
Phil